Jurassic World: Dominion Dominates Fandom Wikis - The Loop
Play Sound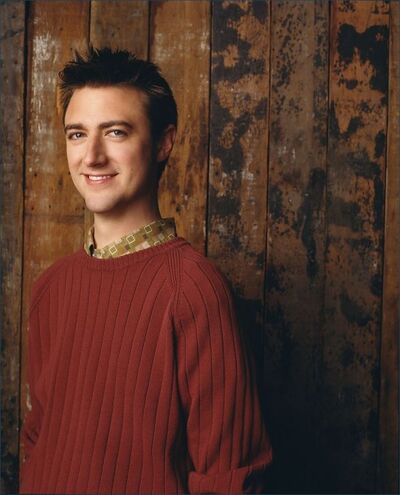 Kirk Gleason&nbsp
Sean Gunn Sean Gunn (Sean Gunn) is one of the many colorful residents of Stars Hallow. Throughout the series, Kirk is known as the fun-loving, goofy guy that changes jobs virtually every episode. His jobs are usually a bit absurd, and people often mock his professions. He lives with his mother but eventually moves out when he starts to date Lulu in Season 4.
Behind-the-Scenes
Although Kirk mentions his family often, mostly his mother, none of them are actually seen in the series
In the second episode of the series, Kirk is known as Mick. In another episode he is known as the "swan man." He eventually takes on the role as Kirk.
List of his Jobs:
Beauty Product Salesman
Hockey Announcer
Mail Carrier
Tow Truck Operator
Cashier at the Beauty Shop
Cashier at Doose's Market
Firewood Supplier
DJ
Flower Delivery Man
Bracebridge Dinner Actor
Termite Exterminator
Video Store Clerk
Real Estate Agent
Parachute Stunt Jumper
Black, White, and Red Movie Store Clerk
Owner of Kirk's Diner
Giant Hot Dog, Advertisement for Dragonfly Inn
Dog Walker
Stilt Man in the Maze
Pizza Maker
Security Alarm Installer
Petty Cab Driver
Selling Estate Jewlery
Selling Christmas Wrapping Paper
Clerk at Weston's Bakery
Created and Sold Daily Slogan T-Shirts 
Bathmat Salesman
Created and Sold Custom Mailboxes
Photographer
Yummy Bar Tenders Owner